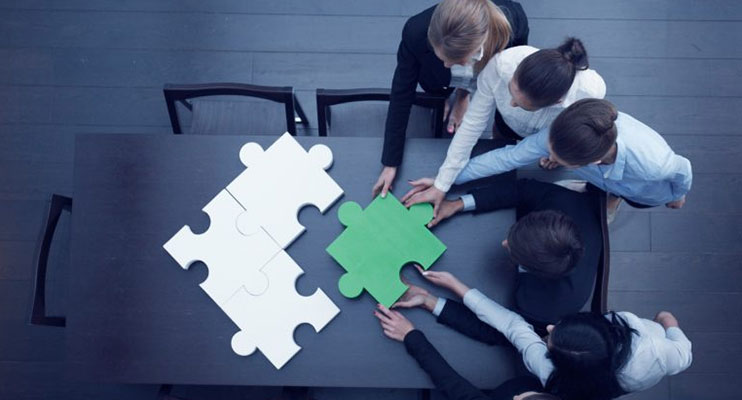 Research / Technology Partners
NDMI seeks technology and research collaborations in the domains of advanced biofuels, waste management, biomass pre-treatment/torrefaction, energy crop cultivation, wasteland development, and any other areas of mutual interest in bio-energy. We invite leading research and technology organizations to write partners@ndmi.co.in.
Academic Research
NDMI invites academicians and research students working in the field of Bio-energy, waste management and other forms of clean energy generation to collaborate with us for developing joint research projects. Kindly write to us partners@ndmi.co.in.